Have a look at the popular Laxmi Kamal Plant Types and bring home the best Sempervivum variety from this list! Read on to get the details!
If you are looking for beautiful houseplants that would bring abundance and good luck to your home, get your hands on these Laxmi Kamal Plant Types, noted for their Vastu benefits. Place the plant at the northeast corner for best results!
Here's

all you need to know about growing Laxmi Kamal in India
---
laxmi Kamal Plant Types
1. Sempervivum 'Rita Jane'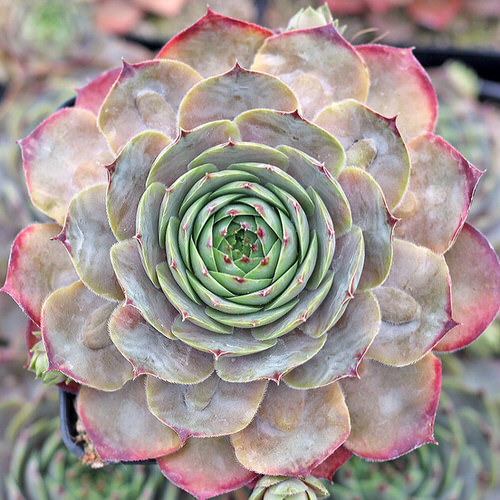 This Laxmi kamal plant variety sports loose rosettes of gray-green leaves blushed with rosy tips. Grow it in full sun for the best display.
2. Sempervivum heuffelii 'Purple Haze'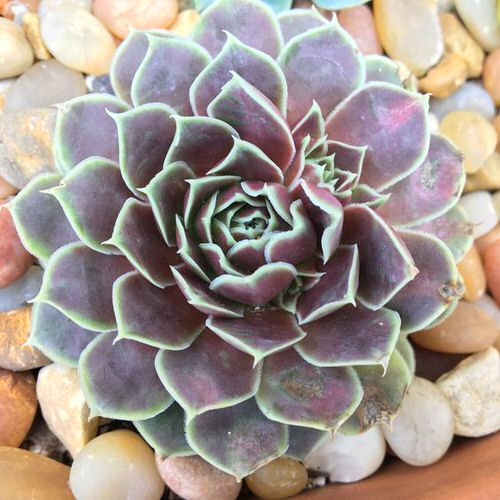 The spoon-like succulent leaves appear in a purple-green shade that takes a darker hue on maturity. Provide the plant with ample sun for the best growth.
3. Sempervivum 'Magnificum'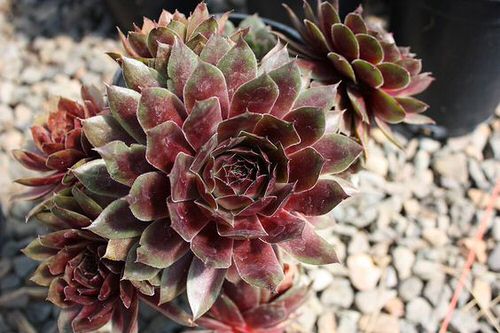 The Magnificum produces gray-green to burgandy oblong leaves with pointed tips. The rosy shade and tight rosette give this Laxmi kamal variety a rose-like look.
4. Sempervivum 'Windstille'

This lush Laxmi Kamal Plant variety offers a compact rosette of bright green leaves that take an orangish tint in the Spring. Grow this evergreen variety in a porous well-draining medium.
5. Sempervivum 'Raspberry Ice'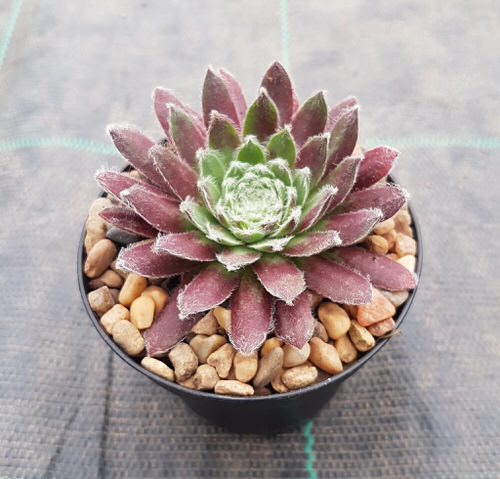 Once mature, the Raspberry Ice shows off succulent green leaves that turn into purplish-violet color. The white hairy coat gives the plant a frosty look.
7. Sempervivum 'Pacific Blue Ice'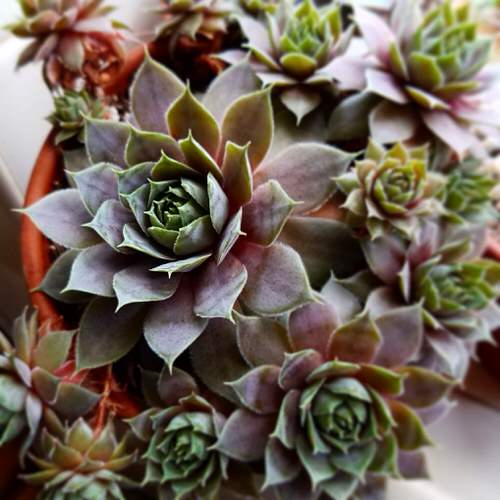 This evergreen Laxmi Kamal Plant forms rosettes of icy-blue leaves flushed with a rosy shade from the bottom. Grow the succulent in cold temperatures for the best colors.
8. Sempervivum 'Reinhard'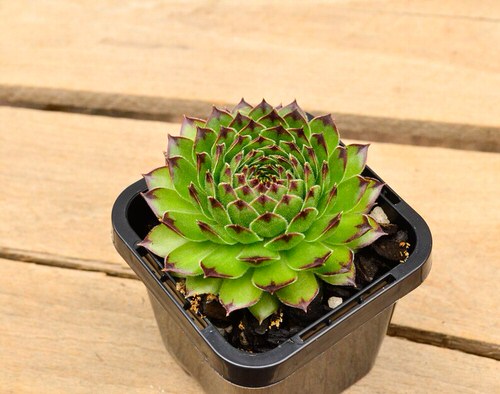 The Reinhard Sempervivum forms clumps of emerald green leaves with dark tips. Short spikes of pink flowers emerge from the clusters in the Summer.
9. Sempervivum calcareum 'Greenii'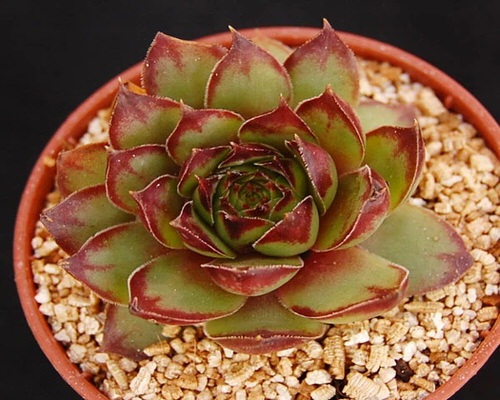 The mat-forming rosette of densely packed gray-green leaves with pointed red tips resemble a kamal and would look stunning if grown in clusters in a shallow tub.
10. Sempervivum 'Jade Rose'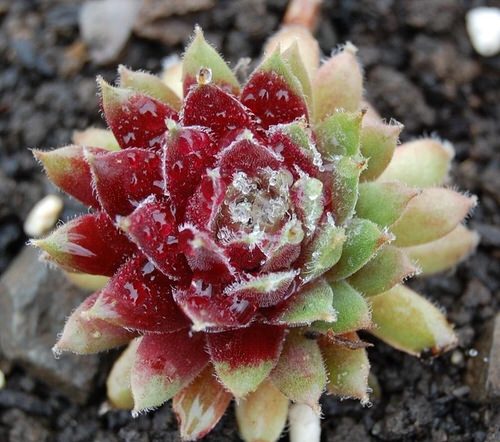 The Jade Rose Sempervivum is a small succulent with light green leaves in the center, surrounded by purple on the outer side, fuzzed with white hairy cilia along the edges.
11. Sempervivum 'Pippin'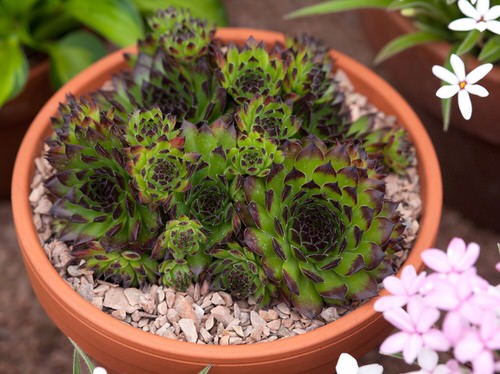 This stunning Laxmi Kamal Plant Types cultivar that shows off a beautiful rosette of deep green leaves flushed with a dark-purplish shade towards the edge.
12. Sempervivum 'Glowing Embers'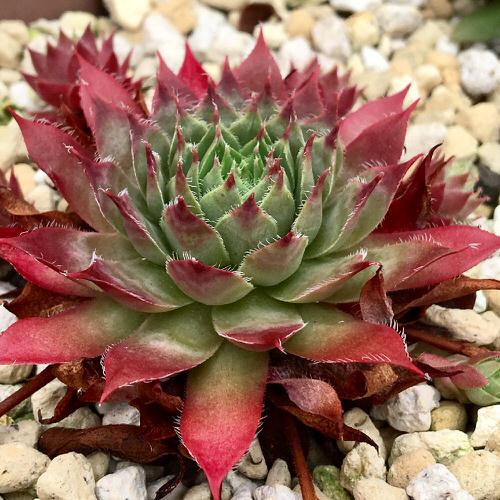 The stunning foliage of the Glowing Embers bears a large rosette of vibrant green leaves in Spring, flushed with orange tips in Summer, which sports a bronze color in winter.
13. Sempervivum 'Engles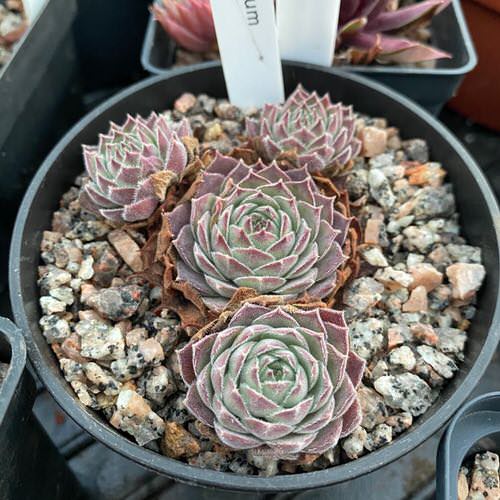 The Sempervivum Engles is a wild Laxmi Kamal Plant variety that will grow on rocky terrain and along the cracks and debris of your garden, adding a unique appeal with its rosy-red foliage.
14. Sempervivum 'Carmen'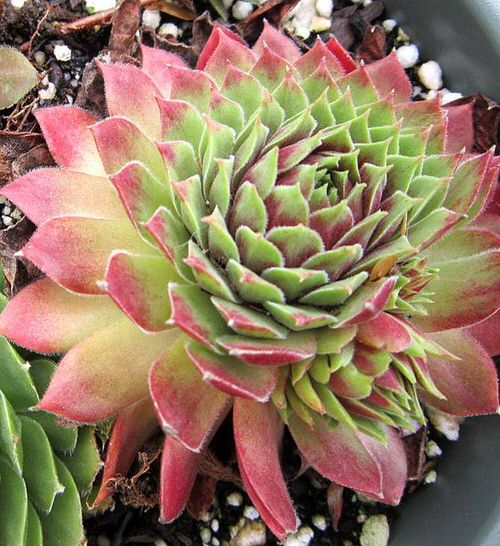 This mat-forming succulent perennial features fleshy emerald-green leaves tipped in bright red. The pretty green foliage takes a purplish hue in the cooler months.
15. Sempervivum 'Green Wheel'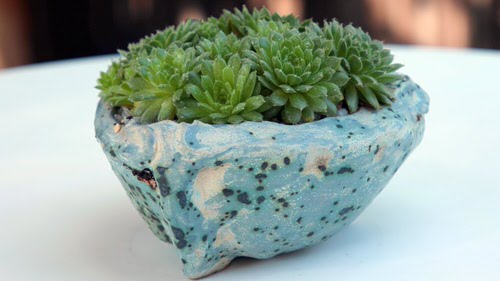 This Laxmi Kamal Plant forms a densely-packed rosette of several glossy green leaves with pointed tips. Short pastel flower spikes emerge from the clusters in Summer.
Watch the Video Below