Do you want to know Which Tulsi Plant is Best for Your Home? We have a complete list in this article to help you choose easily!
Holy Basil or Tulasi is one of the most sacred plants in India and having it indoors or in the garden is considered auspicious. The plant also has various other advantages, which make it a top pick to grow. Let's have a look at Which Tulsi Plant is Best for Your Home!
Here's

all you need to know about growing the best Tulsi plant
---
Importance of Tulsi in India
Tulsi has always been a core fundamental of traditional treatments and is one of India's most favorite plants. A crucial part of religious heritage, its extracts are used as an active component in producing healing and immune-boosting medications from Unani to Ayurveda to modern medicine.
The plant is also signified as a woman's deity and people mark it as a symbol of wifehood and motherhood. It is an abode of Lord Vishnu and people daily worship the plant after taking a bath in India.
Check out the best types of Tulsi

here
---
Important Tulsi Plants in India
Tulsi comes in a lot of different varieties and choosing one can be a difficult task at times. The 4 major types of it are:
1. Rama Tulsi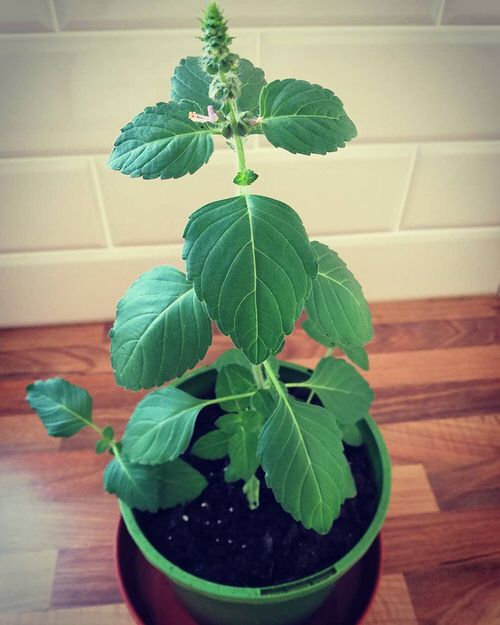 Native to India, China, South America, and Nepal, what separates this Tulsi from the rest is its mellow fragrance. Chewing its leaves in an empty stomach in the morning is great for gut health.
2. Krishna Tulsi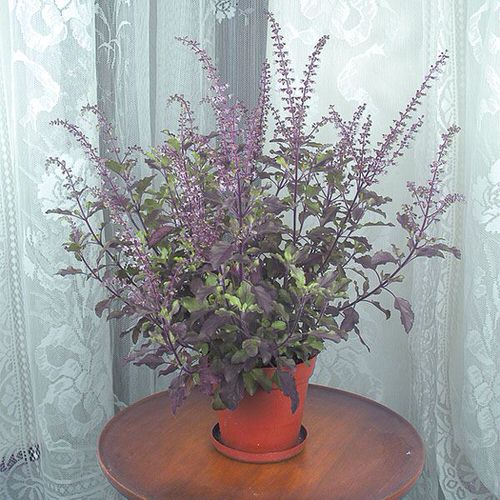 This plant is also popular by the name Purple Leaf Basil. What makes it great for indoors is its slow growth rate. It also stands out from the rest with its dark purple leaves and flowers.
3. Vana Tulsi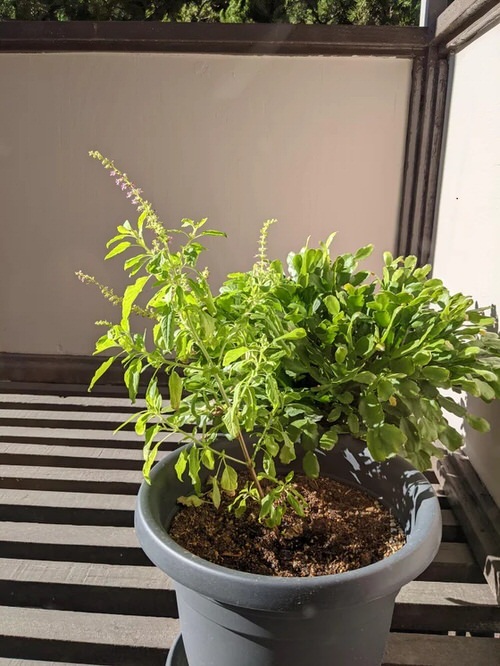 One of the greenest varieties of Tulsi, it can be hard to find. It is the most sacred of the lot, thanks to its ayurvedic significance.
4. Kapoor Tulsi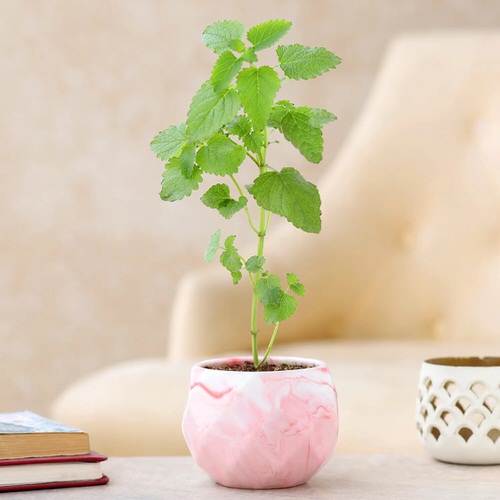 This Tulsi has the most intense fragrance and has tremendous antifungal and antibacterial properties. It is also one of the best herbs that help in the functioning of the immune system.
Learn the tips on how to save a Tulsi plant from dying

here
---
Which Tulsi Plant is Best for Your Home?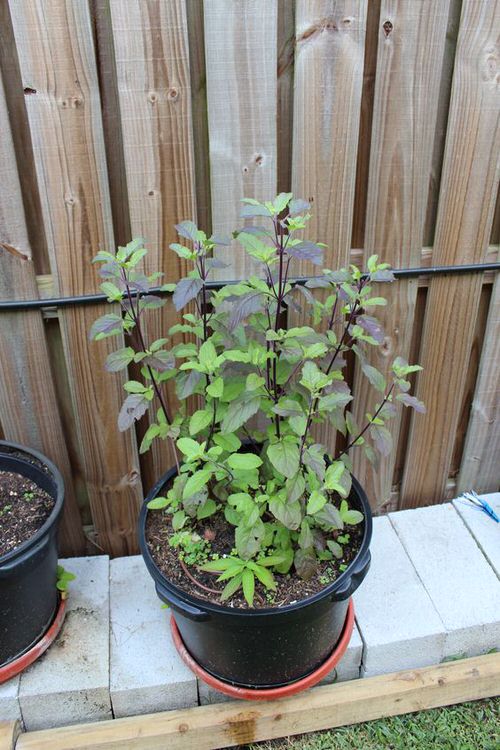 If you are planning to grow Tulsi at home, then Rama and Shyama Tulsi are the best ones to go for. They are easy to grow, do well in the regular garden soil, hold religious significance, and will grow back easily even when you will harvest the leaves on regular basis.
Have a look at the best homemade fertilizers for Tulsi

here